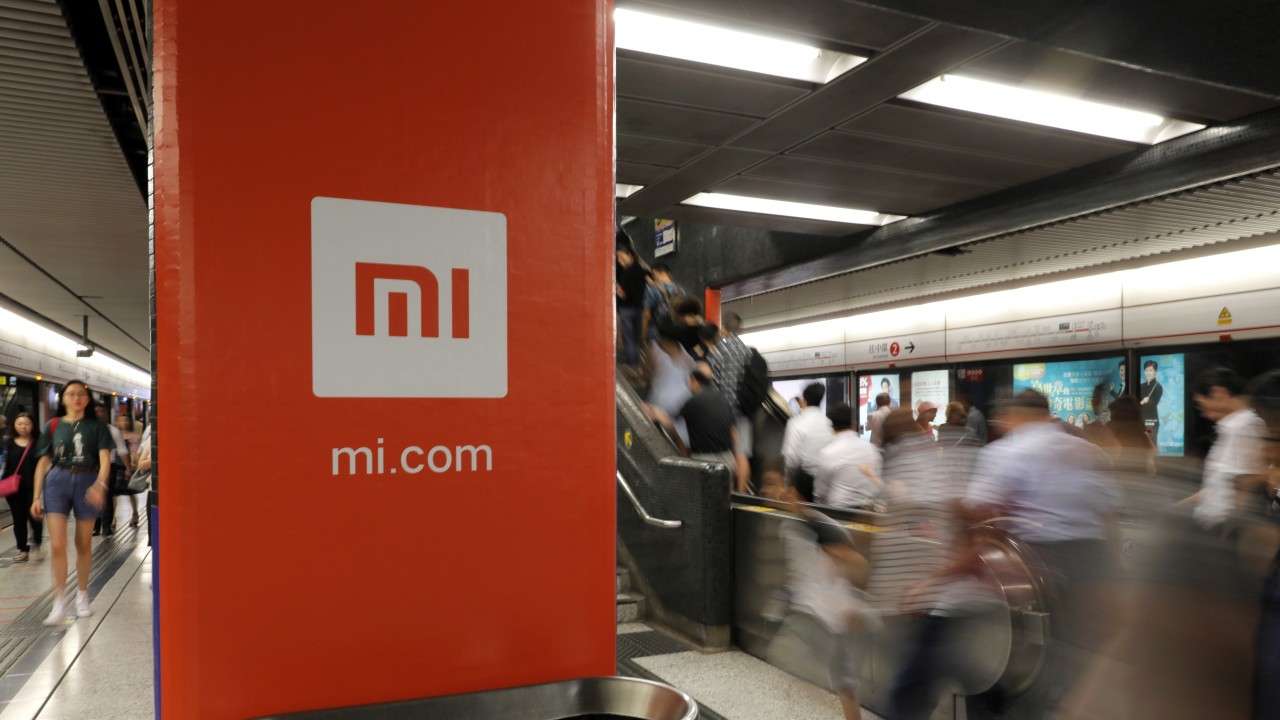 Xiaomi founder and chief executive Lei Jun on Thursday told staff that the firm would be undergoing an internal restructuring to strengthen the different functions and help develop younger talent.
The Xiaomi restructuring includes the creation of two new departments – an organisation department that oversees hiring, promotion and training, as well as a strategic advisory department that will focus on the company's development strategy and monitor the progress of each business unit.
"This restructuring will strengthen the capabilities of the headquarters as well as ensure that company values are passed on," Lei said in an internal letter to Xiaomi staff seen by the Post. "It also increases the efficiency of each department and builds strong career progression, allowing us to develop younger talent and provide them with opportunities to shine."
Read Lei Jun's letter to staff
The Chinese smartphone maker's internal restructuring also includes the establishment of 10 new business units: four hardware units, four internet services units, one technology platform and an e-commerce platform.
"Without experienced soldiers, there is no succession. Without new troops, there is no future," Lei continued on in the letter. "We need to groom and develop a large group of young managerial talent … to manage the troops. Let every capable and ambitious young person learn to battle and grow quickly on the battlefield."
Xiaomi reports profit in maiden quarterly earnings result post IPO
The company's organisational shake-up comes at a time when the governance of Chinese companies is under the spotlight.
Alibaba executive chairman Jack Ma earlier this week announced his plans to resign after a 12-month transition period, handing over the reins to Daniel Zhang, current chief executive of Alibaba Group Holding. Ma's resignation brought the establishment of Alibaba Partnership to the forefront, a succession plan that had been in place for 10 years with the aim of grooming the next generation of Alibaba leaders.
Xiaomi, known for its value-for-money smartphones, went public in Hong Kong in July, raising US$5.4 billion from its initial public offering. However, the Beijing-based company's stock has been volatile. It peaked at HK$21.55 on July 18, but on Thursday closed at HK$16.40, below its initial offering price of HK$17.
The company, which is the world's fourth largest smartphone supplier, reported a surprise profit of 14.6 billion yuan (US$2.1 billion) in its maiden results announcement for the quarter ended June, compared to a 11.9 billion yuan loss during the same period last year.