Become a Partner of the fastest growing US-China News site!
If your company would like to be featured and attract more visitors, gain advertising from US-China News' media kit, please get in touch with us at info@uschnews.com
We help businesses promote their brand in articles, sponsored posts, press releases that are of interest to our readers.
Sponsored partner content and author articles can be paid via https://www.paypal.me/uschinanews and submitted at http://uschnews.com/submit-story/.
---
RECENT PARTNERS 
 www.africa-newsroom.com – Africa Newsroom offers the latest Africa-related news releases and official statements issued by top-tier companies, governments, international organizations, NGOs and the United Nations system including PricewaterhouseCoopers (PwC), Facebook, Deutsche Post DHL, Orange, Philips, Samsung, and many others. The full list is displayed below. New sources are regularly added
---
Bitcoinsmartmoney.com – bitcoin and crypto resources, news
---
 www.envienta.com – ICO of open source everything blockain based alternative lifestyle
---
  www.publicaffairs.co.uk – London Centre For Public Affairs (LCPA) is an independent, nongovernmental organisation based in London
---
www.wanderful.io renters resources, trends, insurance
---
 www.blockchaindriven.com – future of blockchain, consulting
---
www.axionv.com – AI driven crypto fund, currently in ICO
---
www.chinaskinny.com
---
www.credible.com – student loans, financing
---
www.thesimpledollar.com – frugal living and saving tips
---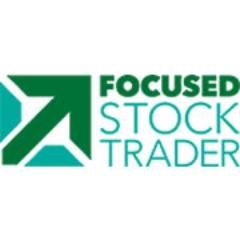 www.focusedstocktrader.com – equity research on cyber, cannabis, Chinese etc. stocks
---
www.bettertrader.co – real-time trading insights
---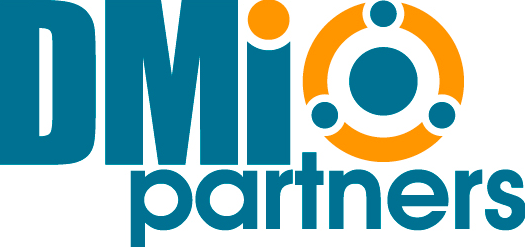 www.dmipartners.com – cloud computing information, eCommerce, SEO
---
www.kraneshares.com – China focused ETFs & research
---
www.jll.com – Steven McCord, Head of Research Asia, US-China News contributor
---
www.investmentzen.com – news on financial independence
---
www.roadtofunding.com – startup information, funding data
www.fuelfighters.com – oil information, commodities markets
www.uzabase.com – Asia's leading M&A and Industry Analysts
www.dangoestate.com – real estate investing
---
CONTRIBUTORS
Kirill Klip – Lithium and renewable energy expert
Lauren Hallanan – Chinese social media expert, travel influencer
Prateek Sanjay – Business Development consultant to tech startups
Dimitriy Gurkovskiy – Senior Analyst at RoboForex
Mark Dukas – crypto expert, founder of Bitcoinsmartmoney
Navroop Sahdev – economist, blockchain expert