If you're in the market for a private island, consider this stunning option.
Hope Island is an 86-acre hideout off the coast near Portland, Maine. Over more than two decades, its current owner outfitted the island with all the trappings of a farm-style retreat, including main and guest houses, a barn, chicken coops, horse stables, a boathouse, a pier and a tavern for entertaining. Now complete, the "magical island kingdom" seeks a new owner willing to foot the $7.95 million listing price. The island could become a resort, but will most likely remain a private estate, according to the Portland Press Herald.
We can't believe we haven't gawked at this little slice of paradise before.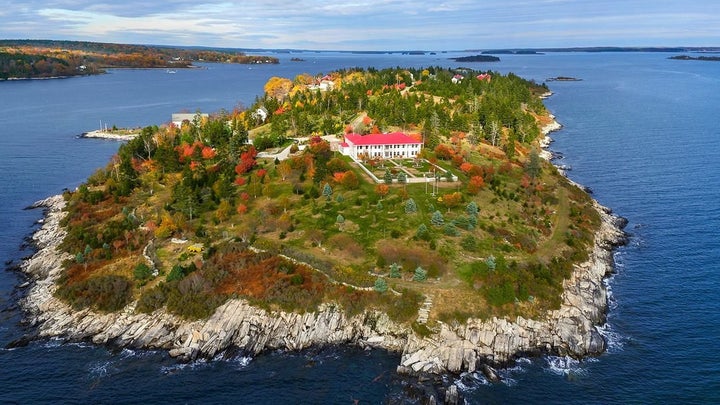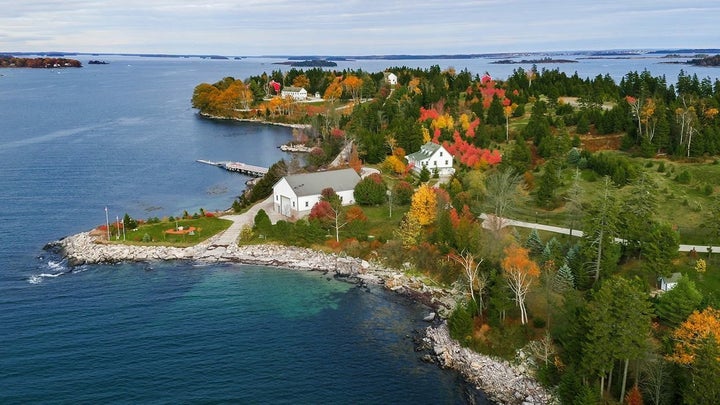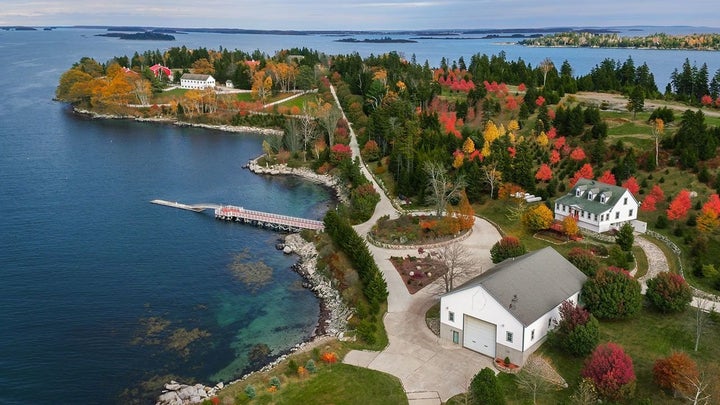 Hope Island boasts more than 11,000 feet of shoreline that includes both rocky slopes and sandy beaches, according to its listing with Landvest. The current owner, developer John Cacoulidis, turned it into a working farm and lived there with his wife before she died last year.
"This was his and his wife Phyllis's vision and dream," listing agent John Saint-Amour told HuffPost. "I believe the ultimate buyer will be an end user for personal and family use, creating a generation property."
There's been much interest, but no offers yet, Saint-Amour added. We can only hope this becomes an island resort so we can visit ASAP. For now, though, it's got us thinking happy thoughts of an Atlantic coastal escape.