Become a Partner of the fastest growing US-China News site!
If your company would like to be featured and attract more visitors, gain advertising from US-China News media kit, please get in touch with us at info@uschnews.com
We help businesses promote their brand in articles that are of interest to our readers.
Sponsored partner content and author articles can be started via https://www.paypal.me/uschinanews and submitted at http://uschnews.com/submit-story/.
---
RECENT PARTNERS  – Become a Partner today!
www.chinaskinny.com
www.credible.com – student loans, financing
www.thesimpledollar.com – frugal living and saving tips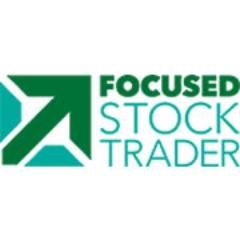 www.focusedstocktrader.com – equity research on cyber, cannabis, Chinese etc. stocks
www.bettertrader.co – real-time trading insights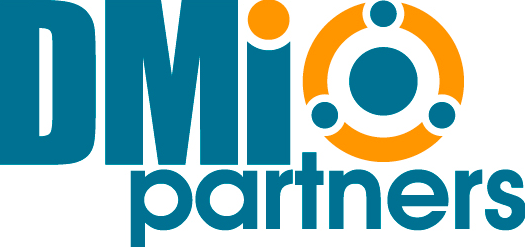 www.dmipartners.com – cloud computing information, eCommerce, SEO
www.kraneshares.com – China focused ETFs & research
www.jll.com – Steven McCord, Head of Research Asia, US-China News contributor
www.investmentzen.com – news on financial independence
www.roadtofunding.com – startup information, funding data
www.fuelfighters.com – oil information, commodities markets
www.uzabase.com – Asia's leading M&A and Industry Analysts
www.dangoestate.com – real estate investing
CONTRIBUTORS
Kirill Klip – Lithium and renewable energy expert
Lauren Hallanan – Chinese social media expert, travel influencer