Digital transformation requires fundamental changes to the business. Are you ready yet? If you're not thinking about how the following 5 trends affect your business you need to start doing so now.
1 of 6
Organizations across industries are undergoing some type of digital transformation, however quickly or slowly. The leaders are disrupting business as usual while the laggards are clinging to traditional ways of doing business.
Digital transformation itself is typically viewed as a technology problem, but the larger problem is cultural adjustment, which impacts business processes and talent.
What may not be obvious is that digital transformation represents a fundamental business change that not all organizations are prepared to make just yet. The most progressive companies have learned how to embrace change and capitalize on it, but the majority of companies are either slow to change or are impeding their own ability to change.
"You need to teach people how to learn how to learn and you need to teach people how to evolve," said Jeff Wong, global chief innovation officer at EY. "Since we know that capabilities and tools are evolving, job descriptions will be changing at an accelerating rate. We don't just look at it as a financial and operations question we take it as a talent question. Who should we bring into the firm? What should their backgrounds be? How do we train them?"
The people part of the equation is very important because the workforce has to execute whatever strategy business leaders lay out. Typically, businesses need to add some new talent to the mix because they require skills or a level of skill that the organization lacks. Good examples of that are data science, analytics and DevOps.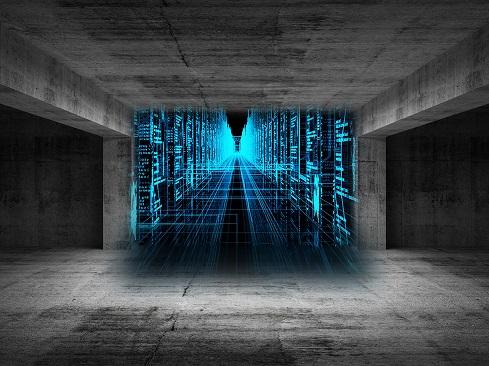 Image: Pixabay

At the same time, companies should be ready to teach their existing employees new skills, which means investing in education and training. Not all organizations are willing to do that, but the companies that can adapt to change most effectively want their employees to be able to handle the challenges facing them today and tomorrow.
Digital transformation also requires a significant shift in mindset as companies move from plan-execute-evaluate cycles to experiment-learn-optimize cycles which are much faster. That means learning how to pivot quickly when competitive dynamics, market forces and customer expectations change.
To enable that level of organizational fluidity, friction points and other inefficiencies need to be removed from business processes so that more can be accomplished in less time using fewer resources. To get there, people need tools and information at their fingertips and a growing number of traditionally manual processes need to be automated.
These are five of the biggest digital transformation issues business leaders need to be thinking about and experimenting with today.
Lisa Morgan is a freelance writer who covers big data and BI for InformationWeek. She has contributed articles, reports, and other types of content to various publications and sites ranging from SD Times to the Economist Intelligent Unit. Frequent areas of coverage include … View Full Bio
We welcome your comments on this topic on our social media channels, or [contact us directly] with questions about the site.
1 of 6
More Insights